Every child deserves a fair start in life.
AÇEV works to make sure every child is safe, healthy, happy, and learning. We develop and implement evidence-based educational programs for children, parents, and young women in need across the country.
Implemented our programs in 81 provinces across Turkey
Expanded our international activities to 15 countries
Trained 12.433 volunteer instructors
Reached 984.806 people through our face-to-face education programs
Reached 10.00000 people through television and e-education tools
Expanding the scope of our international activities…

With the support of the international organizational partnerships we have built through our know-how and experience in early childhood and adult education, we are reaching and making a difference in 15 different countries in Europe, the Middle East, and Asia.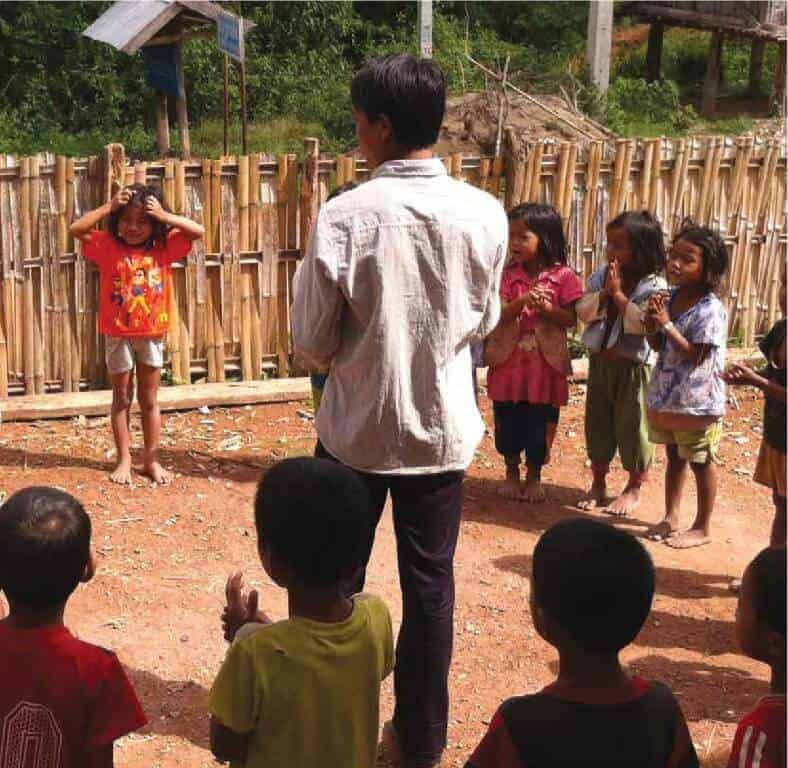 For a better, happier and stronger future…
give education a chance today!